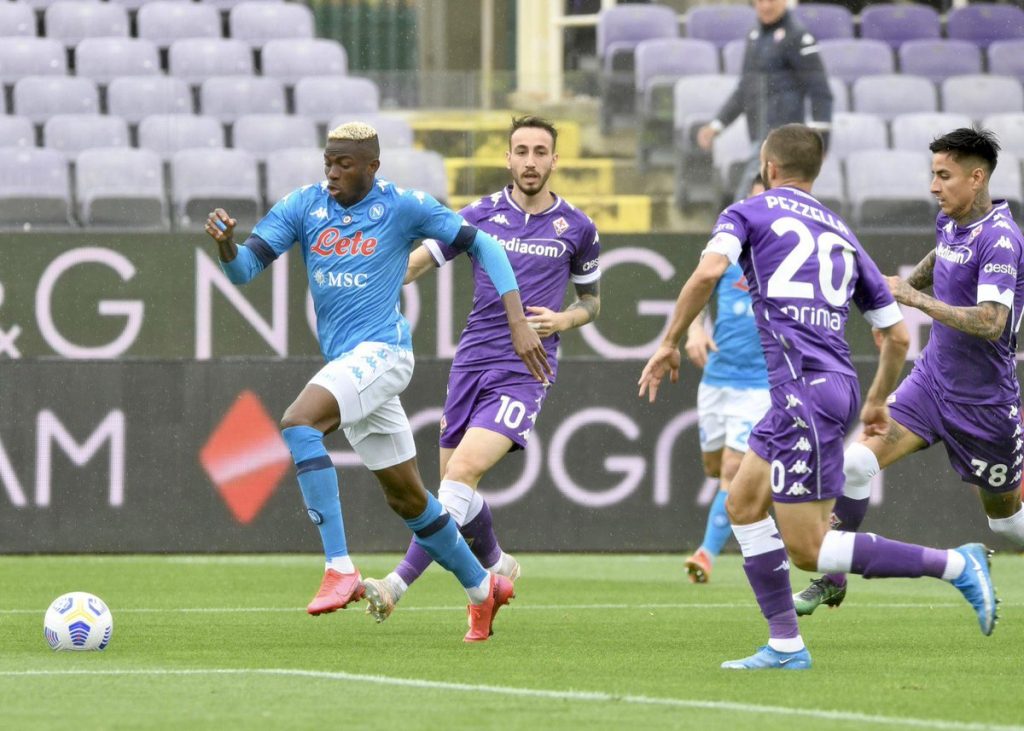 Maximiliano Allegri is considering a return to Italian football following the news that the Napoli job could be an attractive one for him.
Allegri has been out of management since leaving Italian football giants Juventus two years ago. He left the Old Lady after leading them to another league title. The Italian tactician won the Serie A title in each of his five seasons in Turin and also led Juventus to two Champions League finals losing both games in the end. Allegri and Juventus were beaten 3-1 by Spanish team Barcelona in the 2015 Champions League final before a 4-1 defeat to another Spanish team in Real Madrid during the 2017 Champions League final.
Two Italian media outlets have revealed that Allegri is ready to accept the managerial job at Napoli but that would be on one condition. RAI Sport and Radio Kiss Kiss have both reported that Allegri will only take the Napoli job if Real Madrid are no longer in the running to hire him as their new manager.
Recent reports had claimed that Real Madrid are looking at Allegri and two other candidates if current manager Zinedine Zidane leaves his job. The other two Real Madrid candidates are club legend Raul Gonzalez and German national team coach Joachim Low.
Current Napoli boss Gennaro Gattuso is on course to seal a return to Champions League football for the club but his relationship with president Aurelio De Laurentiis has strained in the past months. The Napoli supremo is said to have made the decision to replace Gattuso with a more glamorous option like Allegri or former Roma and Zenit St. Petersburg manager Luciano Spalletti if the Allegri option does not work.